How Book to Film Adaptations Work
The ultimate dream for any writer is to get published. But the dream no writer even dares to think of? Seeing their book adapted into television or film. Out of the millions of books published each year, only a select few ever grace the silver screen. But how do book to film adaptations work?
Television and film production companies often have acquisition departments, which analyze books and decide whether they'd be compelling on camera. Often, these departments even have interns whose entire job is just to read books! The books which do get adapted vary greatly; sometimes studios choose books which are already incredibly popular with readers. Sometimes book to film adaptations catapult less mainstream stories into the spotlight.
Though you can't easily predict which books will be adapted, book to film adaptations can become very complicated very quickly, and that's where a literary agent comes in. Just as they do when shopping your book to publishing houses, when an author is offered a book to film adaptation, a literary agent negotiates the story's rights and secures a lucrative deal for the writer.
For example, Langtons International Literary Agency is proud that two of our books have been adapted. Best seller, Trumbo, released in 2015, stars Helen Mirren, Bryan Cranston, and Elle Fanning—originally a memoir by our author Bruce Cook—and Diana Montane's and Carolina Sarassa's true crime book, Dancing on Her Grave, was adapted by Lifetime as Death of a Vegas Showgirl in 2016.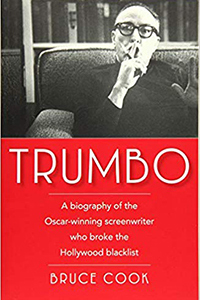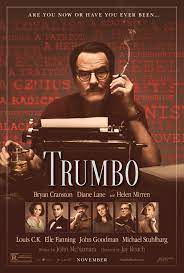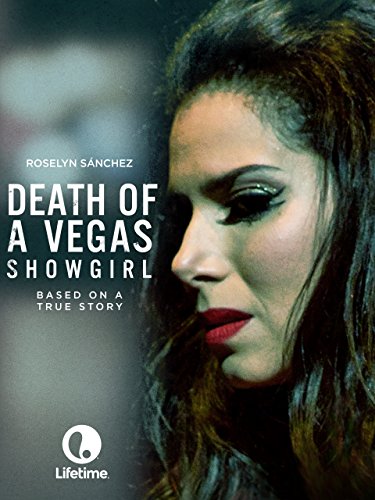 In both these instances, our agency facilitated great deals for our authors and made their book to film adaptation a dream come true.. The process of book to film adaptation can be a tricky one; typically, a producer will buy the "option" for your story, which is essentially exclusive permission to purchase the television or film rights at a later date, once they secure funding and production support. The option may be immediately snapped up, or it may take years for the rights to actually be bought. Unfortunately, if the producer cannot find adequate support for the adaptation, the option may expire completely.
In these circumstances, it's crucial to have someone fighting in your corner, with you and your story's best interests at heart, especially given how complicated and time-consuming Hollywood production can be. An experienced literary agent is the right person for the job.  And Langtons International Agency is an experienced agency which can help you.