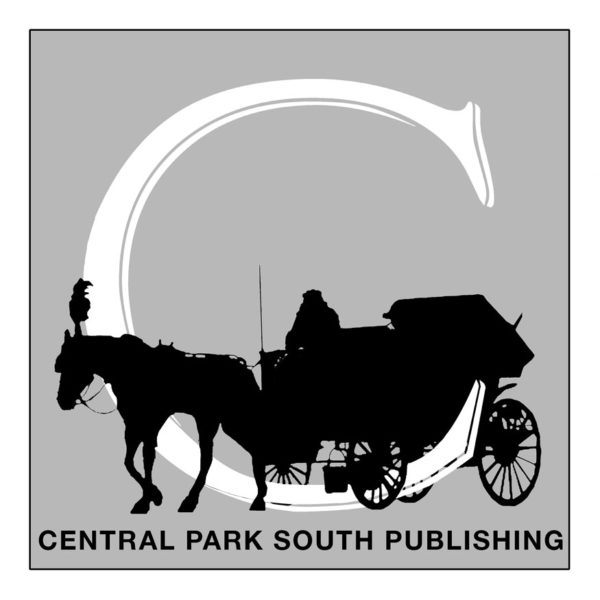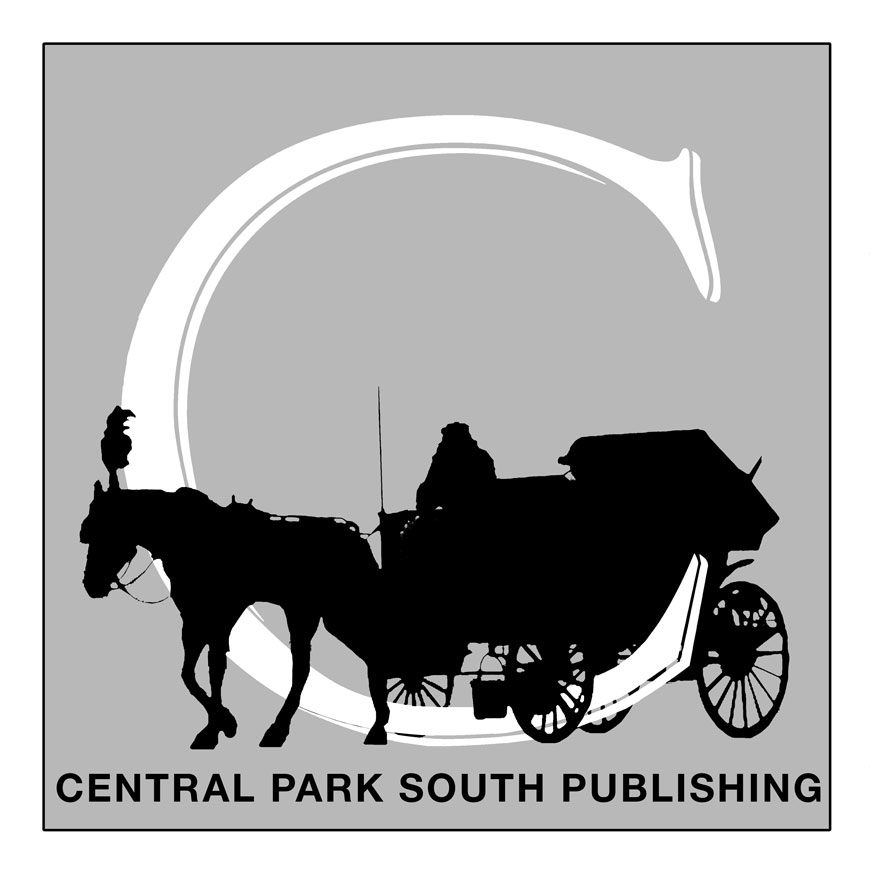 Central Park South Publishing
We are thrilled to have launched our independent publishing company, Central Park South Publishing, in December 2019 to help authors publish and promote their books. 
We offer an experienced editorial and production team who will make sure that your book is edited and designed to the very highest standard.  Central Park South Publishing  works with experience award winning international book designers who will design a wonderful,  high-end,  front cover which will reflect the message of your book.  And a back cover,  which will include your photo together with a description of your book and your author photo and bio and book reviews.
We offer traditional distribution through major books stores,  libraries and other trade outlets both in the US and UK, for both hard back and trade paperback , as well as multiple online platforms for the E-books.
Central Park South Publishing offers book marketing including a three month free placement in our advertorial  newsletter,  Books On Our Radar (link here to BOOR page please), and regular promotion through our news magazine and regular social media.  We will help you get the word out about your book to your targeted audience through our experience marketing and pr partners.
Do you have a book you would like to publish?  We would love to hear from you.  Please contact us here for more information and a quote.
To help you bring your book up to publishable standard for publishing with Central Park South Publishing, we offer the following editorial assistance:
"I am so thrilled and delighted we are working together … you've been the best friend publisher and collaborator and so supportive!!  I'm so excited that you're doing my book I couldn't have wished for a better publisher and friend thank you."
"I have read [my editor's] comments, and I am in awe at the amount of work she has put into it. Please convey my sincere thanks to her. Her outstanding work is much appreciated."
"Linda Langton is the consummate literary agent.  She cares about the written word and genuinely respects writers. Her mission is to help them on their journey. She's present, persistent, and she delivers!  I am most fortunate to have her representing me!"
"Linda was deeply merciful, offering immediately to put me in touch with an editor she was sure would suit me.  I accepted.  This warm, inspiring editor made suggestions that, far from squashing my work, stimulated me to go even further in the direction I had planned.  My gratitude is beyond words, and I would recommend Linda Langton editors to anyone."

"Linda is an agent who not only establishes a personal connection with each of her authors, but explores every avenue for getting their books both published and read. She is willing to try new things in new ways, because the publishing world is changing and she isn't afraid to change with it. Most important, she is honest and accountable and her word is her bond."
"Excellence and perseverance are two of the qualities that impress me most about Linda Langton as a literary agent.   Linda saw potential in my debut novel from her first reading, but she wisely insisted that I rework the story numerous times, with input from skillful editors that she recommended.   Faced with a tight market, she promoted the book patiently through several rounds of submissions before she finally found the right publisher.   I am certain I would never have obtained a publishing contract without Linda's forceful guidance to achieve a high-quality novel and her persistence in promoting the book to publishers.  I would recommend Linda as a literary agent enthusiastically to any first-time author needing such support. "